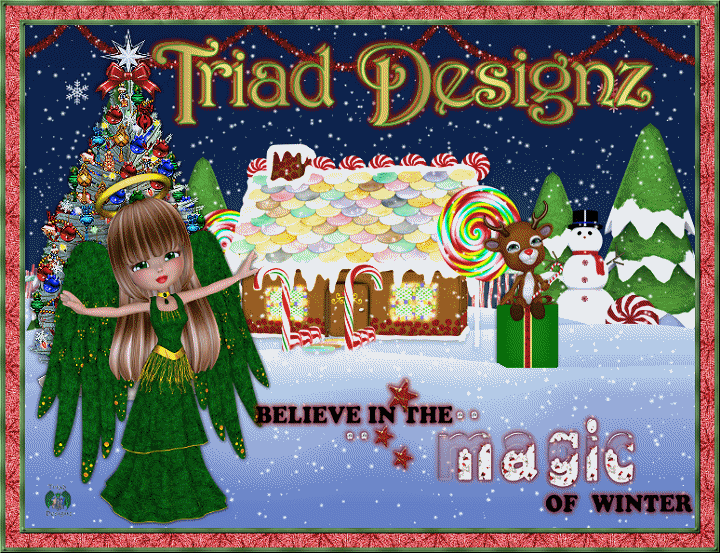 SITE INFORMATION:
Due to the popularity of our free league page designs you will only be able to request 1 Free League page per month custom pages are unlimited.
Unfortunately, we will NOTaccept any orders from any leagues that has stolen our designs, and/or has removed the copyrights / link back.
At this time there is no need to list those offenders (you know who you are). Just be aware that your requests will not be filled.
All we ask is that you respect all copyrights that are on our designs, and do not remove them.
Anyone or any league found to remove the copyrights or our icon/link back will be unable to ask for requests.
Do you want to see where your league rank then join our new top 100 leagues click the banner below to join.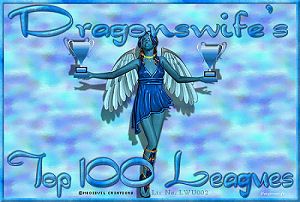 If you like our designs, then would you please tell your friends about our site.
Triad Designz - Copyright 2010 - 2015 ~ All rights reserved
Disclaimer